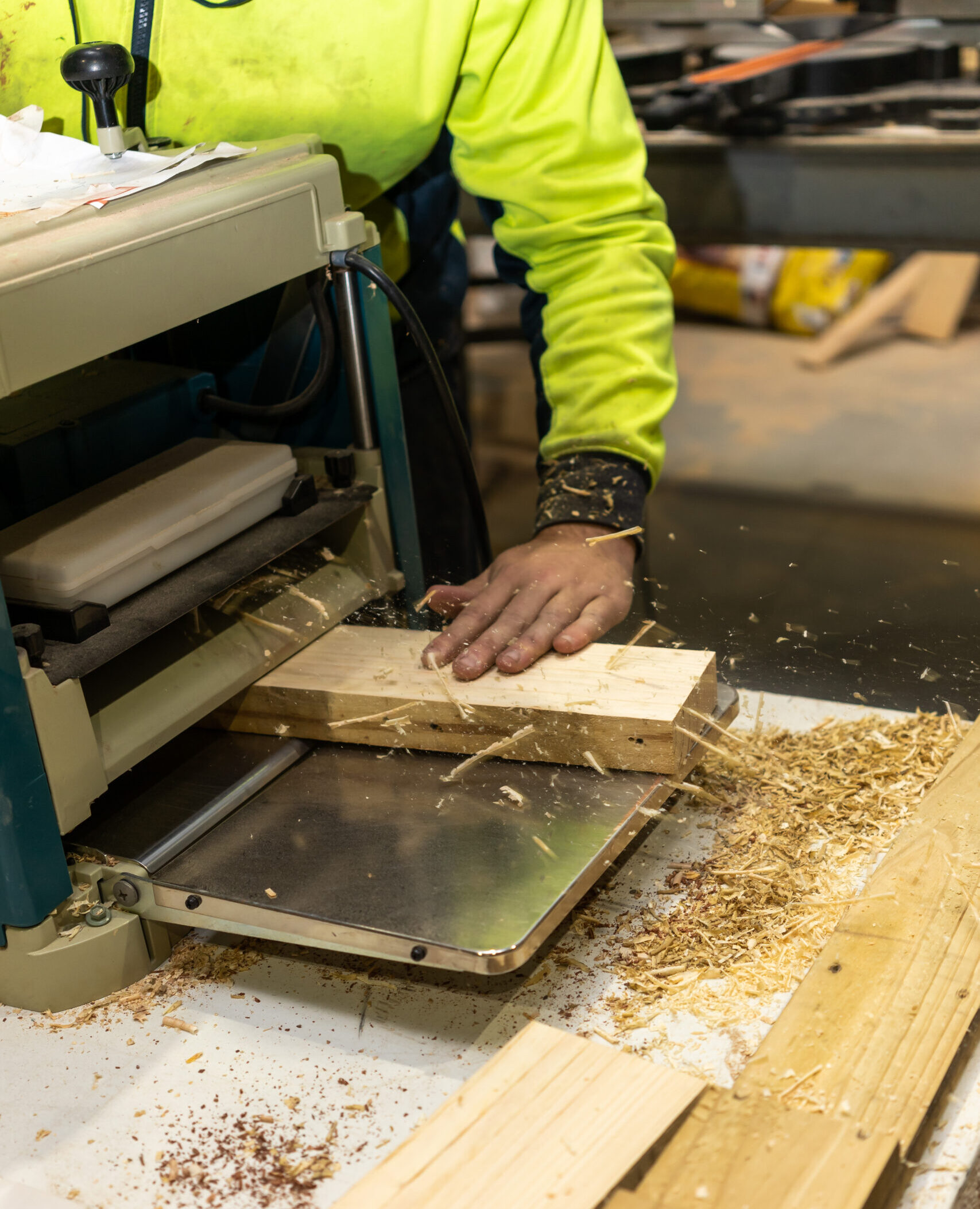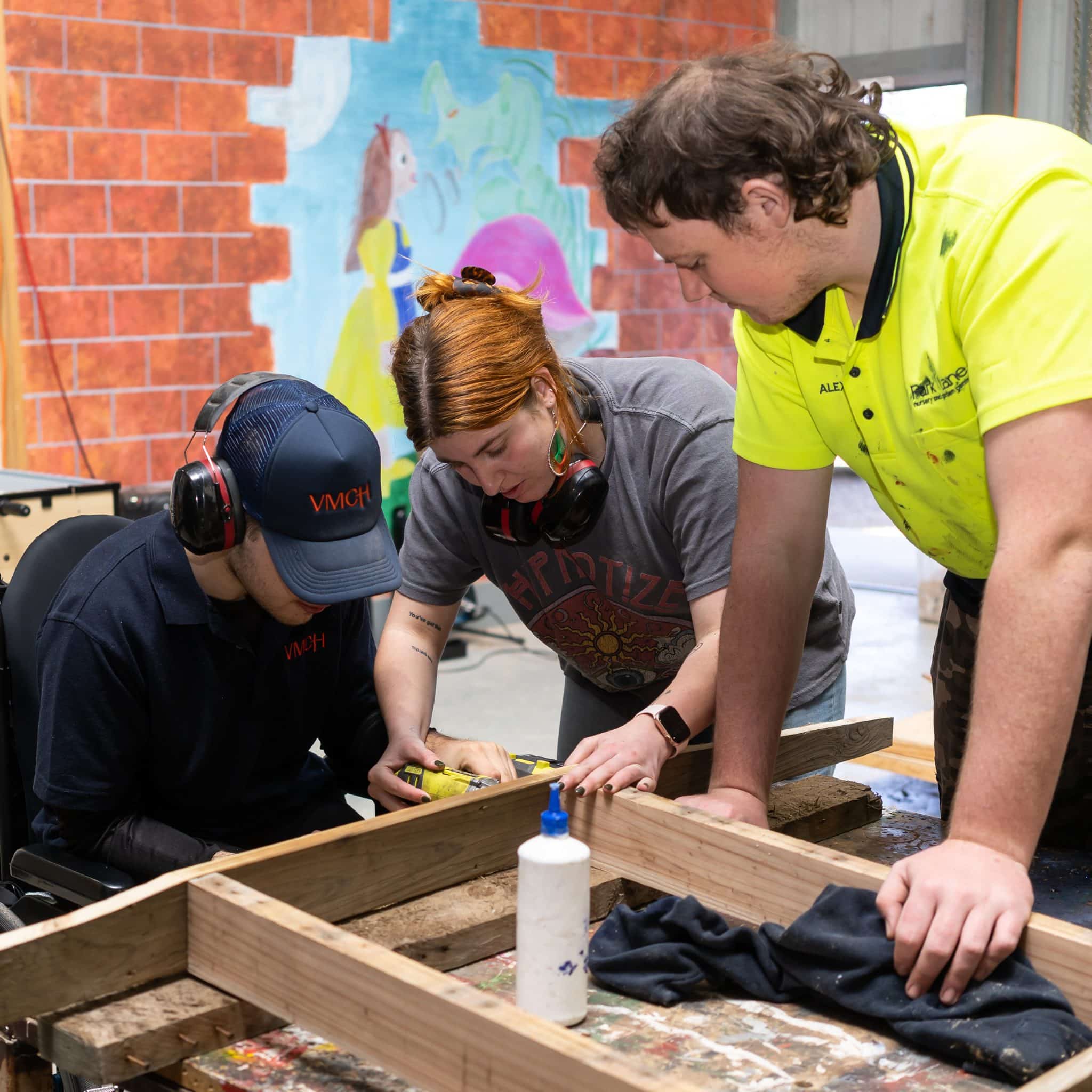 Welcome to our groundbreaking program where individuals with disabilities channel their creativity and skill into crafting a wide range of unique items for online sale. With utmost dedication and passion, our participants meticulously handcraft each product, resulting in exceptional pieces that showcase their remarkable talents.
Handmade Soaps
We make our soaps from an oatmeal base that has natural exfoliation properties, it also contains coconut oil, sunflower oil, and glycerine to help keep your skin soft and feeling great.
Our product are gluten and vegan friendly, not tested on animals nor contain any animal products. Each soap contains essential oils for a beautiful fragrance, and natural aloe vera, which we collect  from our small garden.
Please note soap scents are randomly selected for each order.